Peaceful Farewell
Peaceful Farewell
Price: $2,023
Families who want to find a balance between an elaborate cremation and a simple cremation for their loved one often purchase Cremation Society of Virginia's Peaceful Farewell Package. With our best blend of affordability and service, the Peaceful Farewell Package is a great choice for families on a budget who want more than a simple direct cremation.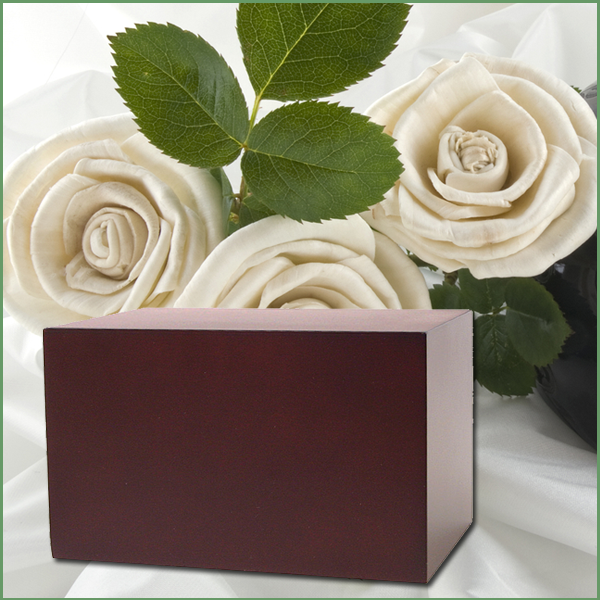 Our Peaceful Farewell Package includes:
Transfer of your loved one into our care (within 50-mile radius of office) & to a climate controlled area
Positive identification process
Basic services of the funeral director and staff
Filing and obtaining of death certificate
The cremation process
Standard cardboard cremation container
Compassion Helpline one year subscription
A common sea scattering
An urn allowance of up to $199
2 certified copies of the death certificate
Package Savings of $329.00.
Base Services
Funeral Director/Staff The basic services of the funeral director and staff are included.
Transfer to Our Facility Transportation within our Service Area (35 mile radius of beneficiary's residence) is included. Transportation outside of our Service Area is not included.
Refrigeration Use of our licensed climate controlled holding facility is included.
Crematory Fee Included.
Cardboard Container Included.
Merchandise
Death Certificate Copies 2 certified copies of Death Certificate
Urn An urn allowance of up to $199
Ancillary Services
Common Scattering Included if Bio-degradable Urn is Chosen.
Compassion Helpline Use of Compassion Helpline for One Year.
Death Certificate Filing Included.