Cherished Memories
Cherished Memories
Price: $1,833
Our most affordable option allows families to provide their loved one with a dignified cremation at a reasonable price. Fulfill your loved one's wish for cremation with all the necessary services from Cremation Society of Virginia.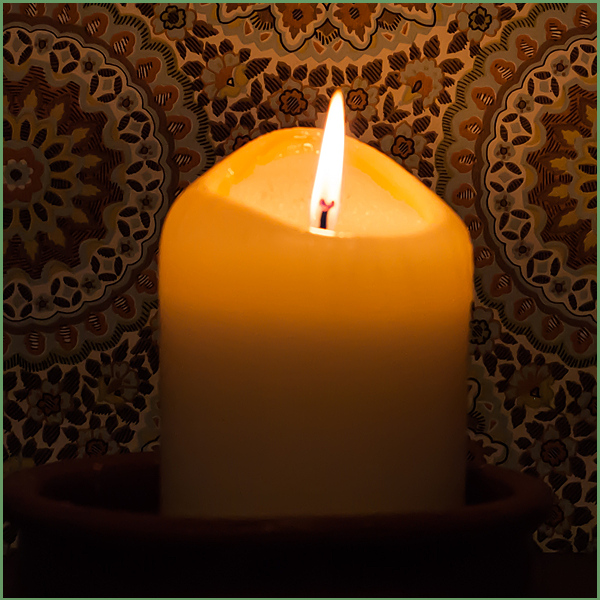 Our Cherished Memories Package includes:
Transfer of your loved one into our care (within 50-mile radius of office) & to a climate controlled area
Positive identification process
Basic services of the funeral director and staff
Filing and obtaining of death certificate
The cremation process
Standard cardboard cremation container
Compassion Helpline one year subscription
A plastic (or cardboard) temporary urn container
*We do not mail temporary containers.
Package Savings of $130.00
Base Services
Funeral Director/Staff The basic services of the funeral director and staff are included.
Temporary Container Included. (*We do not ship temporary container)
Transfer to Our Facility Transportation within our Service Area (35 mile radius of beneficiary's residence) is included. Transportation outside of our Service Area is not included.
Refrigeration Use of our licensed climate controlled holding facility is included.
Crematory Fee Included.
Cardboard Container Included.
Ancillary Services
Compassion Helpline Use of Compassion Helpline for One Year.
Death Certificate Filing Included.